Mastering your Peri-Menopause
"I don't recognise myself anymore"
Relate?
This is something I hear time and time again from my peri-menopausal clients.
Symptoms of their Peri-Menopause has led to strained relationships with their children, partner and work colleagues. Their usual upbeat, pro-active nature has disappeared and left them feeling weepy, anxious and lacking motivation.
I'm guessing if you've thought that peri-menopause is to blame, you've read up on all the weird and wonderful signs and symptoms that you can experience. From hot flushes and vaginal dryness to severe anxiety and sleepless nights. But what often doesn't get mentioned is the knock-on effect all these things can have on life, and how we cope with it.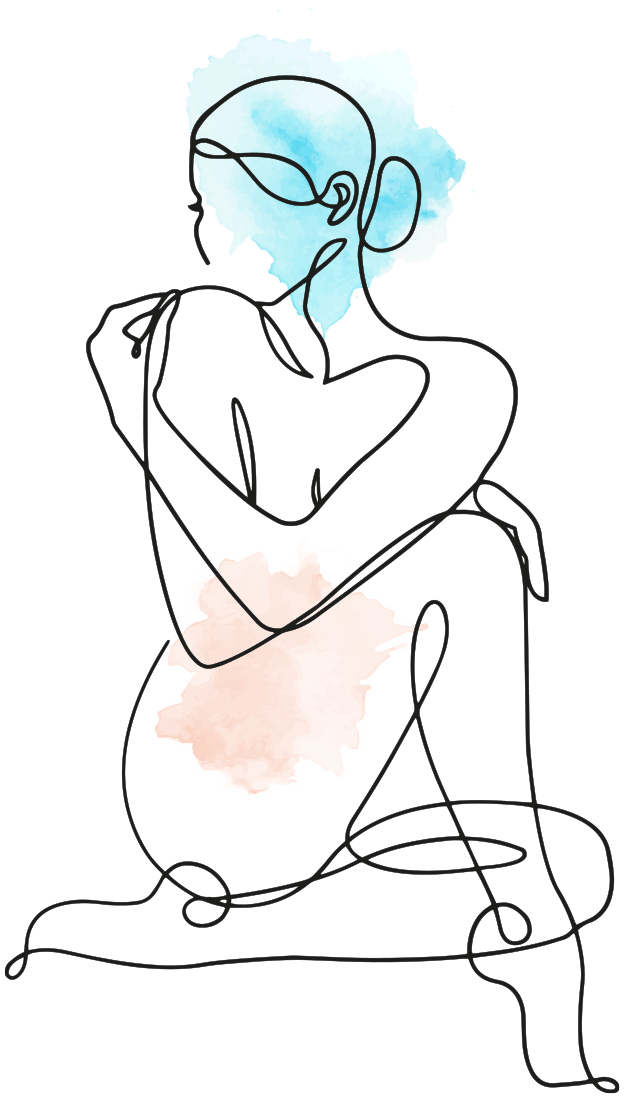 As our body goes through significant hormonal changes, these can create peaks and troughs in our oestrogen and progesterone levels. This can greatly affect our mood and cause physical symptoms. If we get stressed or frustrated by this, we also add the stress hormone cortisol into the mix – and this is where things can escalate.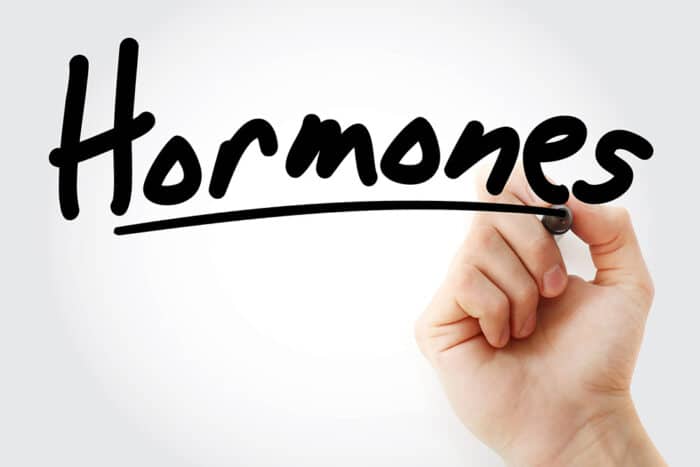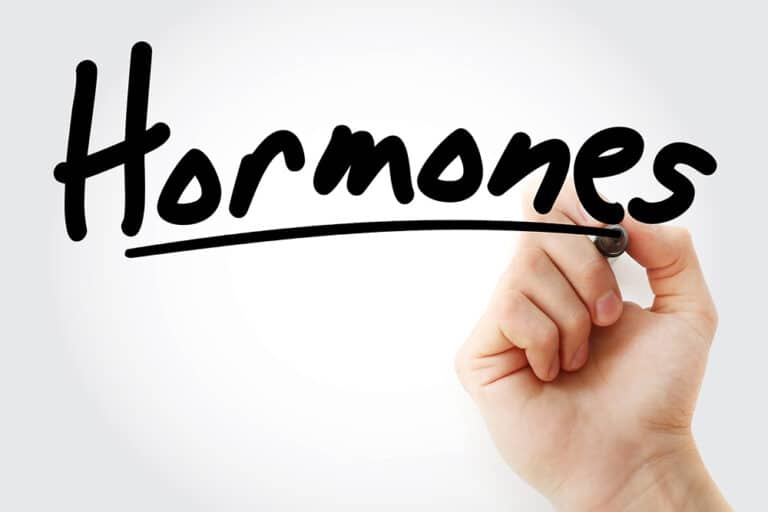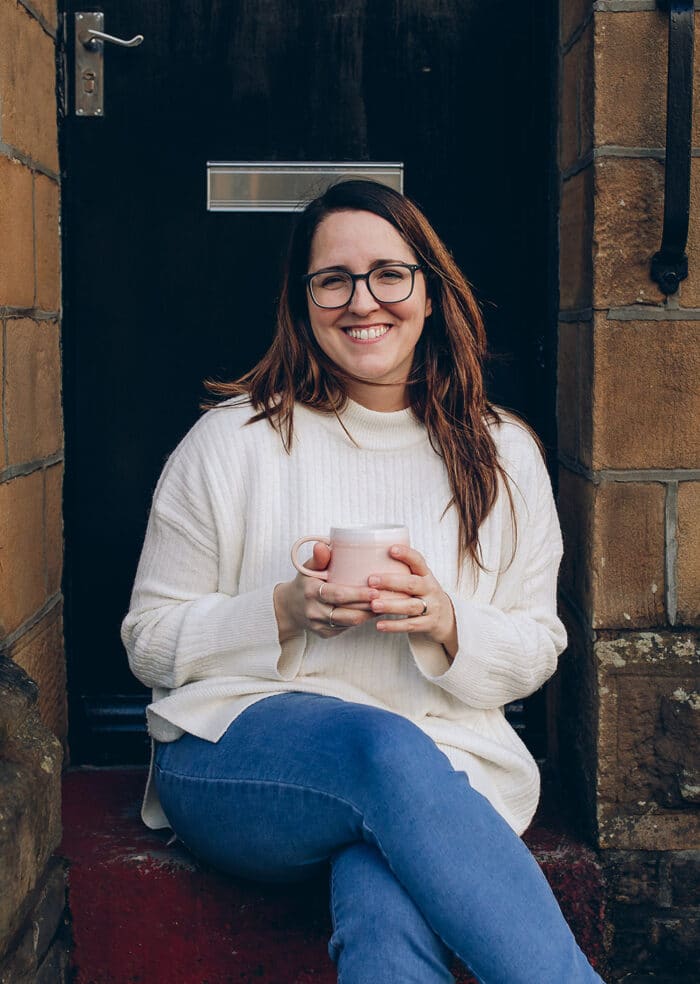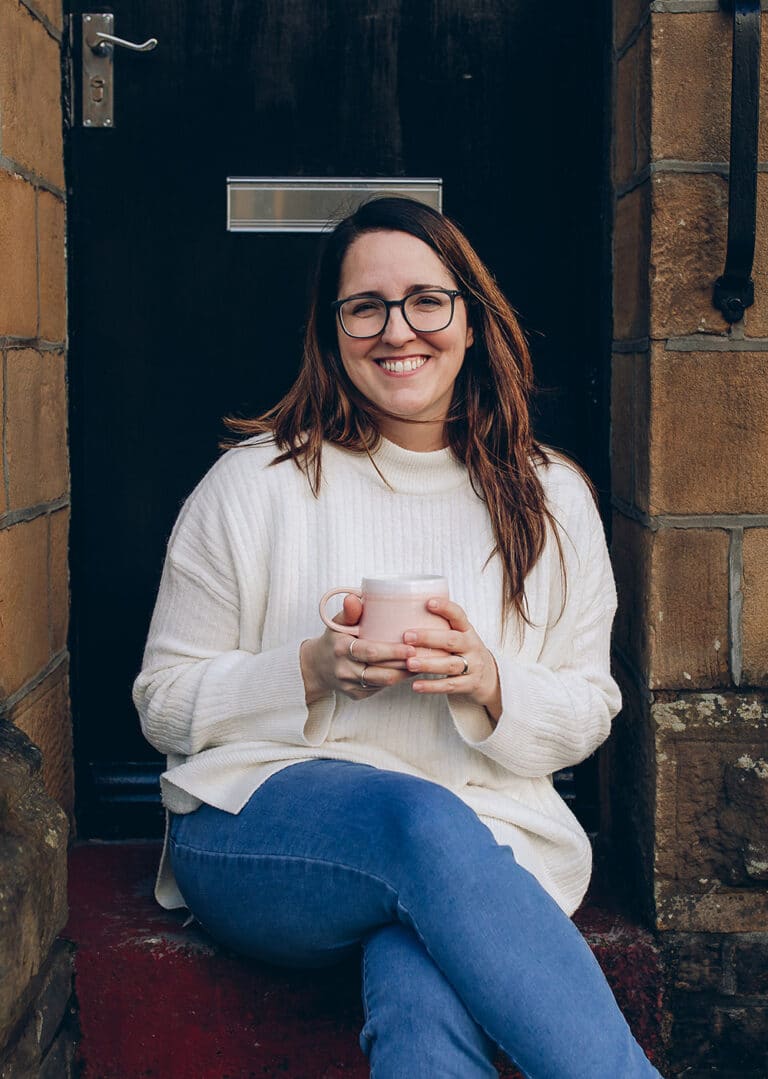 How can Hypnotherapy help?
Hypnotherapy is an empowering but gentle way of really reducing cortisol. Coupled with Psychotherapy which gives you an understanding and a grounding to work from, you can learn how to keep your hormones as balanced as possible during this transition into Menopause and beyond.
Using Hypnotherapy, is an opportunity to re-discover you, or maybe even feel better than before. Peri-Menopause is different for everybody, but it doesn't need to be something that comes between you living YOUR life the way you want to.
I KNOW your relationships are the most important thing to you.
I KNOW you want to remain your professional self at work.
I can give you the tools to know how to keep in balance and regain control.
I can help you be your best self x
3, 6 or 12 month Packages are available – Limited Spaces
The personalised journey to feeling like you again.
Want my undivided attention, support and guidance? You've got it. My one to one packages are personalised for you, with appropriate hypnotherapy tracks to meet your individual needs, and weekly sessions to really focus on that habit forming – creating new responses, reactions and behaviours that feel more aligned with the YOU inside. We get to work with your subconscious in a tailored way so that change is focused on what's important to you, giving you more autonomy and a sense of control.
Clients come to me with peri-menopausal symptoms that are impacting their life, but what we actually work on is EVERYTHING. You can't get happier just at work, because you'll automatically get happier at home, with friends, and family too. You won't just get more motivated at the gym, because you'll find you feel more motivated in every area. These changes will ripple into everything. We get to be holistic, and all encompassing. You get to feel brand new.
Our packages are tailored, and so is creating the right plan for you. To discover what length of package is advised for you, please book a New Beginnings Session – because it's always best to start at the very beginning! This gives us a chance to deep dive into what you'd like to use Hypnotherapy for, and for me to explain the science behind it all, in relation to your issues. We lay the foundations. And all good houses are built on firm foundations.
Here's what working one to one gets you:
3, 6 or 12 month Packages are available – Limited Spaces
You get my undivided attention, helping you focus on your goals and issues, with weekly sessions.
Packages are bespoke, personalised to you and your journey.
Downloadable hypnotherapy tracks specifically created to support your transformation.
Online via zoom or face to face at my clinic in Sowerby Bridge.
Reclaim yourself and book your New Beginnings Session to start your journey with me..
Packages can be paid in full or in instalments at no extra charge to best suit you.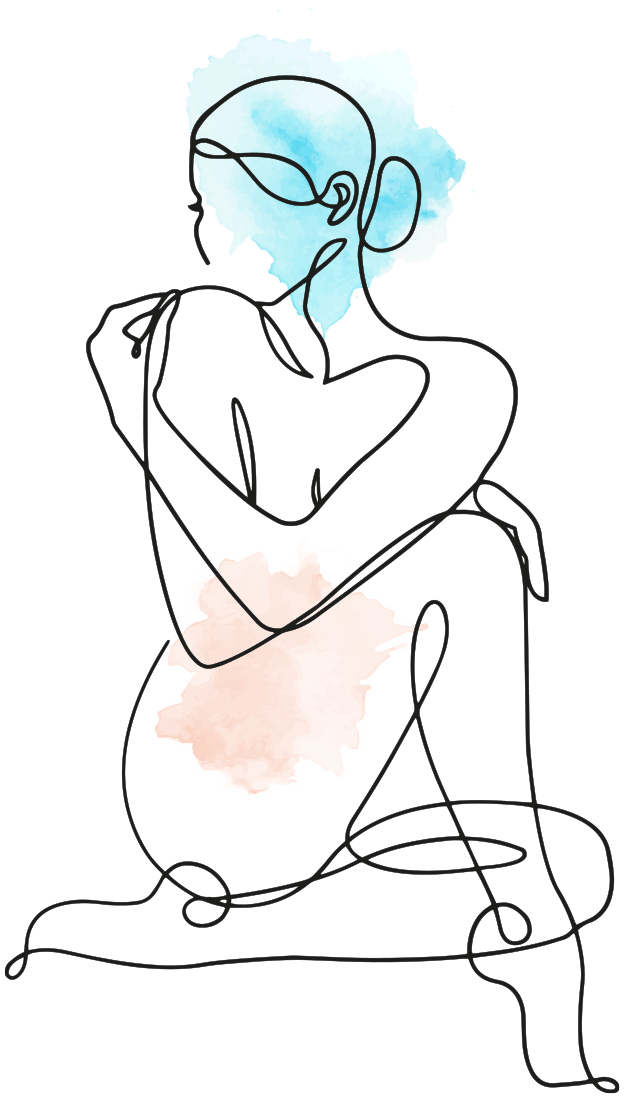 Mastering My Menopause Bundle
Transition through your Peri-Menopause with ease
For those wanting to help themselves, you can use these 8 supportive Hypnosis tracks in our own time, at your own pace, allowing you total control and anonymity when using this bundle.  Not everyone wants to share their experience with their Peri-menopause, and that's ok, and this array of hypnotherapy tracks can be utilised to help bring your hormones into harmony. Whether that be reducing irritability, promoting calm and patience, controlling hot flushes or allowing you to feel more in control, these tracks have got you covered. Working with your subconscious for greater impact, this is a toolkit you can tailor to your individual needs, dipping in and out of what you need.
Here you get to take control of your peri-menopause journey by practising self care, re-balancing your hormones and prioritising your mental health and wellness. For £97 you have lifetime access to an array of wonderful supportive resources that utilise the power of hypnotherapy and create change for you in an easy, independent way. The hypnotherapy downloads are specifically created to offer a broad range of support that you may need through this phase of your life, so you can tap into whatever is relevant at the time.
I know that women can feel really alone during this time in their life. The side effects of our hormones changing can really take us by surprise, and sometimes to the point where we don't even recognise it's hormonal. When I first started, I actually thought I was getting early onset Alzheimer's – the brain fog and memory recall was so bad! I know I'm not alone in that thinking!
Essentially, if you're 40+ (some women may be younger), and are feeling real fluctuations of mood/anxiety that seem cyclical, this may be the issue, and it can take up to 10 years to go through it, so reach out, this is your support package.
This is an invitation to regain your control, over how you feel, what you can achieve and how you function in your day to day life.
Everything is possible, when you know how.
Here's what you get:
Two morning mantra's to kick off your day the right way in the shortest amount of time so you can crack on with your plans!
Two Foundation tracks that will really provide you with a staple track to initially work from. One that focuses on creating change, and one that promotes calm. You decide which one to start with.


Calm and Confident
Cooling Winter
Moving On
Reclaiming Yourself and Your Boundaries

Calm and Confident, Cooling Winter, Moving On, Reclaiming Yourself and Your Boundaries
Ready to get back to being you? Purchase this Mastering Your Menopause Bundle and get started.
£97.00 One Off Cost with Lifetime Access.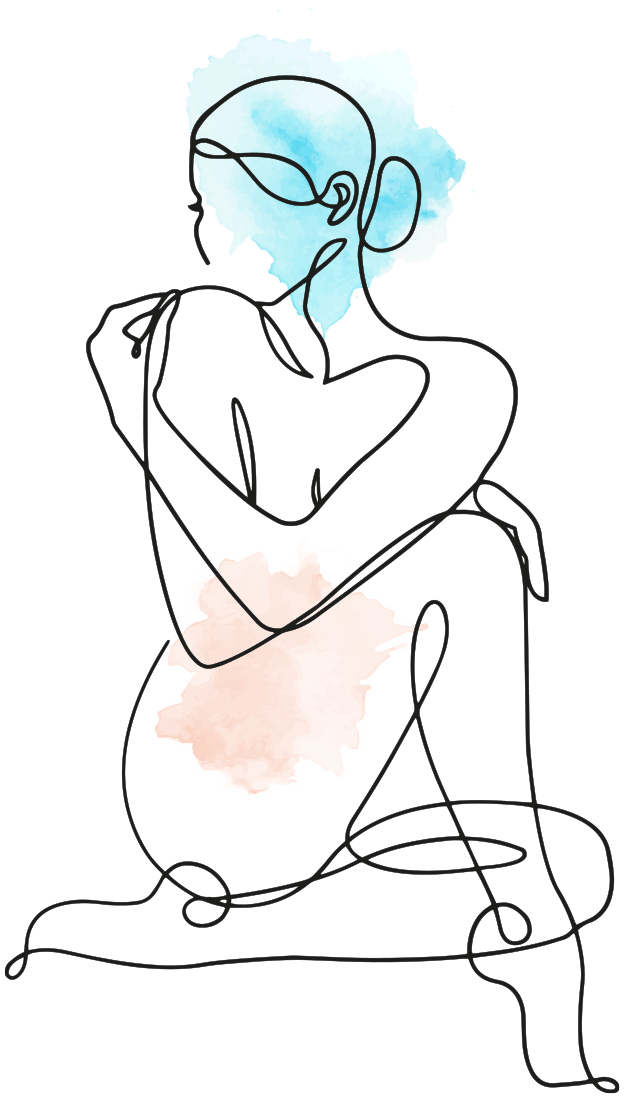 Book a free discovery call and I'll guide you to what you need.