From Anxious to Relaxed and Confident
Feeling physical symptoms of anxiety can be awful. Perhaps you're noticing palpitations/rising panic, IBS symptoms, or irritability with those closest to you. You're likely to be feeling exhausted, possibly not sleeping well, your mind on a loop in the middle of the night.
Maybe you've always felt this way.
Or maybe it's brand new.
Either way, it doesn't have to be the norm, and life doesn't have to feel this hard.
"Started having sessions with Emerald due to years of anxiety, panic attacks and depression. At first, will be honest, thought Hypnotherapy was a thing that was funny on the TV and why would it work for me? But thought I would give it a go. Wow, wow and wow. I feel like a new person."

The hormones cortisol and adrenaline are to blame for those anxious feelings. Now, in the right doses, at the right time, these hormones can be quite useful.
'Slept through your alarm? A small dose of cortisol and adrenaline will help you speedily get dressed and out to work.'
'working to a deadline? Small amounts of stress hormones may help you be more productive.'
However, there can be times when our stress hormone production stays on continuously, or is released in higher quantities. Our brain having decided that many ordinary things are actual threats. This leads to us living our life with anxiety.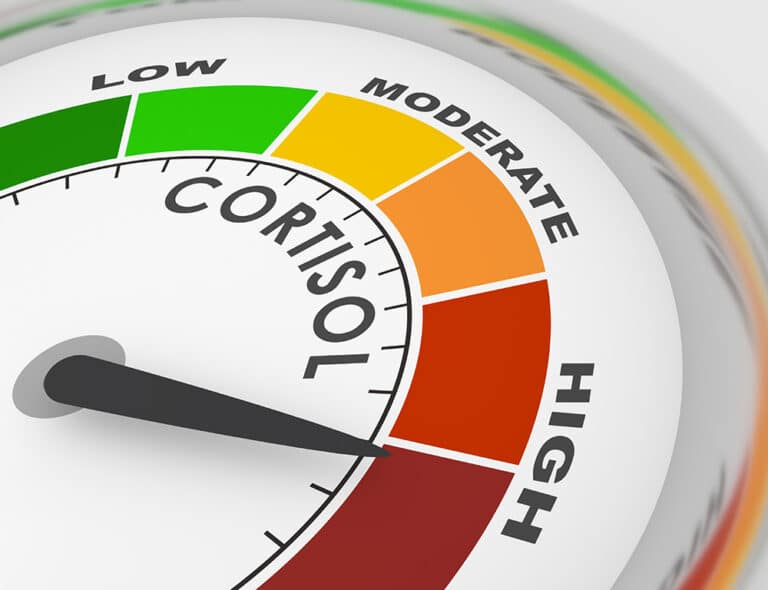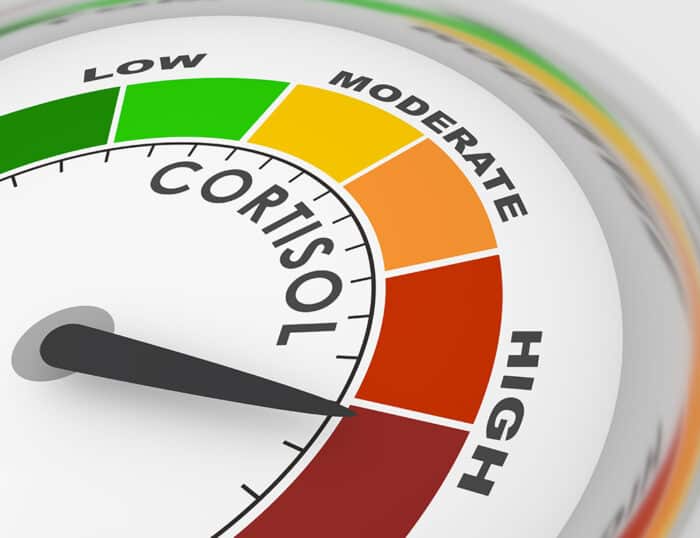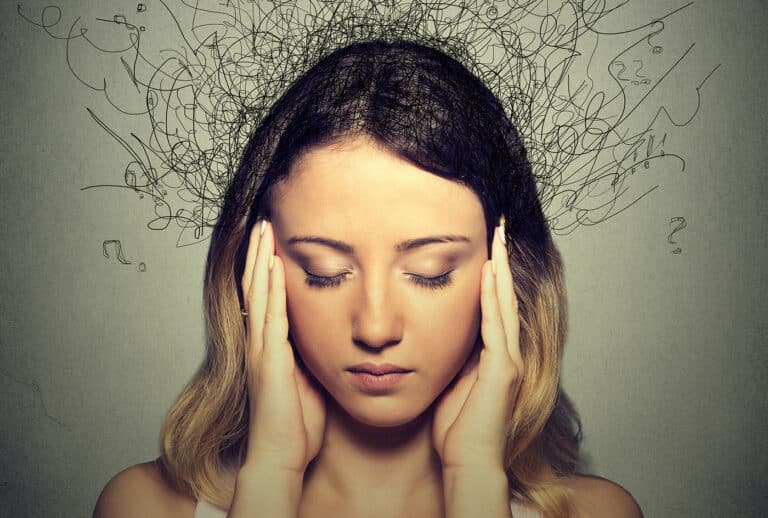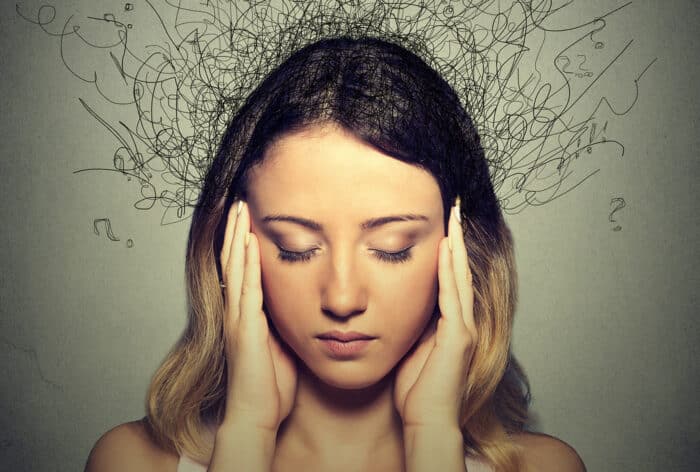 Why can't I just stop it?!
The brain likes to work by following patterns of behaviour. That's wonderful if those patterns are healthy and they make you happy. But when those patterns include worry, not sleeping, and having anxious behaviour or symptoms, we can quickly find ourselves on repeat with that. This can be hard to tackle and manage on your own without outside help.
"Emerald really explains how your mind works and how to train it when things are feeling bad. I just love the trance session at the end, which is so relaxing and never want it to end. Feel like a new woman. Can't recommend enough. Thanks Emerald x!"
How Hypnotherapy can help you.
Hypnotherapy gently helps to reset any wrongly coded messages of threat. By working with the subconscious, we can also create changes of behaviour so that you're able to live life exactly the way you'd like to.
"Absolutely thrilled with my progress after completing a course of Hypnotherapy sessions with Emerald. Having the knowledge and the tools in place to get through life's difficult challenges and long ingrained fears has been so beneficial to me, its really made such a positive impact on my life. Could not recommend it more. Thank you Emerald."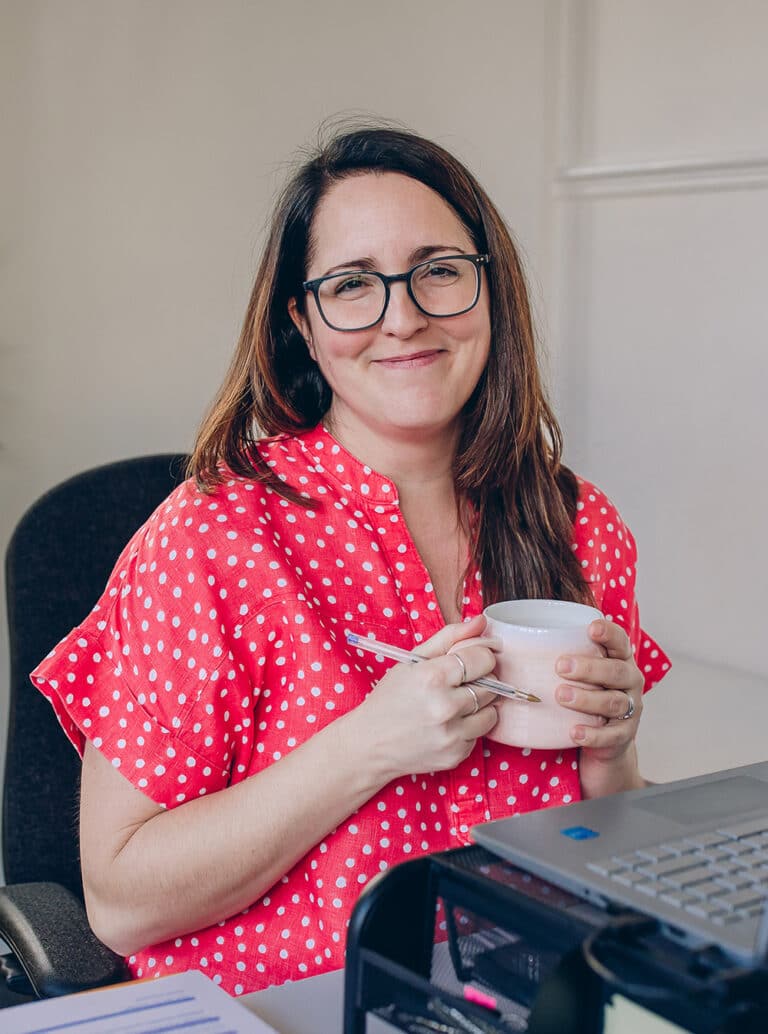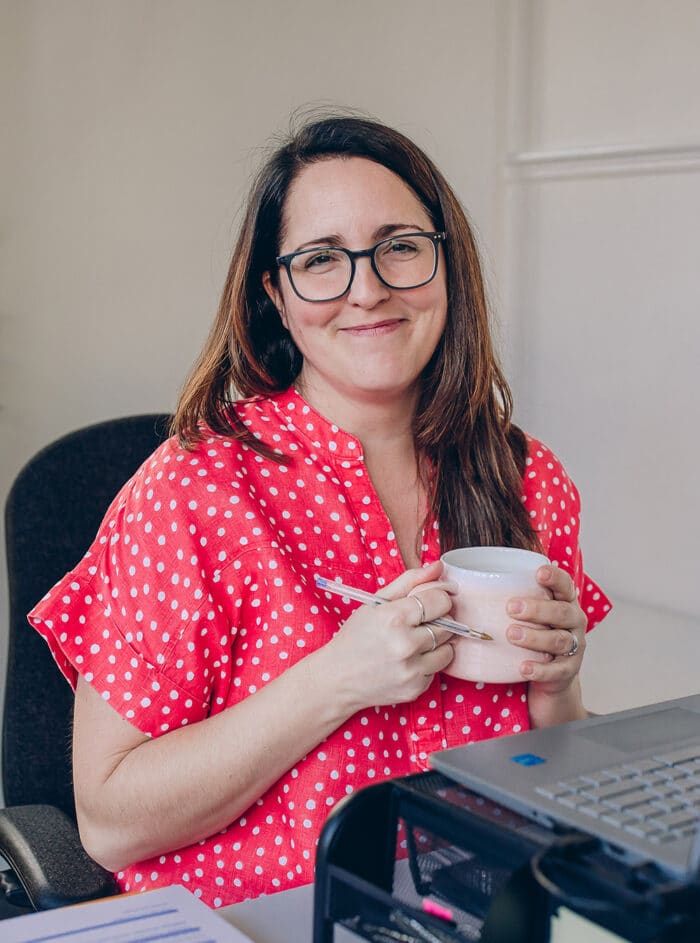 Wonderful Wellness Membership
From Anxious to Relaxed and Confident
This is a membership that would suit anyone. Perfect for the DIY-er and especially wonderful for supporting those in their continual journey of rediscovery (which is why all my packages have membership included!).  Monthly live Hypnotherapy support, an array of hypnotherapy tracks and more, provide a toolkit you can tailor to your individual needs. Immerse yourself in self discovery and independent creation – everything is here for you to take steps at your own pace. Use this as a way of maintaining or creating your new way of being.
Here you get to take control of your journey by practising self care and prioritising your mental health and wellness. For less than the cost of a takeaway a month you have access to an array of wonderful supportive resources that utilise the power of hypnotherapy and create change for you in an easy, independent way.  The hypnotherapy downloads are specifically created to offer a broad range of support that you may need day to day, so you can tap into whatever is relevant at the time.
Not only that, you get to chime in with me personally each month for a live Hypnotherapy Relaxation Session followed by a Q and A session so I can answer any burning questions you have as you use this powerful kit, with me placing my focus on building confidence, resilience and calm – leaving anxiety/stress and worry a thing of the past. All sessions are recorded so if you're busy, you can watch them back with the replays being available for the duration of each month.
We are always putting others first. Always last on our list. Joining this Wonderful Wellness Membership changes that, and that's a super powerful message to your brain before we've even started.
Here's what you get:
A series of Hypnotherapy tracks to use as a personal toolkit to aid change.
A monthly Live Zoom Session on the 1st Thursday of the month at 12.30pm to include:

Hypnotherapy Relaxation (replay available)
Q and A (questions can be sent in prior and then watched on the replay)

Monthly Musings Newsletter – for all the added value of learning how to best support your wellness.
Bonus Hypnotherapy Track each month.
Be in my 'Go to' space to hear about any one to one availability I have, or bonus learning. They will be offered here first.
Sound right up your street? There are two ways you can pay. Monthly by direct debit, or save some pennies and go for the annual fee.
Monthly  £22
Annual   £222 (saving £42)

3, 6 or 12 month Packages are available – Limited Spaces
The personalised journey to being relaxed and confident..
Thinking of working one to one? This is where we really get to focus on what hypnotherapy work is right for you and when to introduce it at the right time. So if you would prefer to be guided through this experience, if you've tried to feel better on your own and it's just not working, or you don't know where to start, let me help you. We can do this together. Weekly sessions, tailored hypnotherapy tracks, wrap around support at the end all make our packages easy, special, and personalised to YOU.
Not sure where to start, and would prefer some expert guidance? I'm right here to help. We can do this together. Working one to one provides the benefit of psychotherapy and hypnotherapy, giving you and your mind a fuller picture of support and specifically chosen hypnosis. You can relax knowing that your journey will unfold at just the right moments when your brain is ready to hear and receive those messages because I will be taking out the guesswork for you.
Supportive hypnotherapy tracks to aid your transformation will be personally created for you, along with weekly sessions that keep you on course, building new, better responses, reactions and behaviour that are more in keeping with the YOU you want to be. It gets to be easy, it's gentle and super effective. Not only that, we don't focus on the past, but instead look at where you want to be, how you want to feel, so that each week you leave feeling like this is more and more possible. Because it is.
As our packages are tailored, so is creating the right plan for you. To discover what length of package is advised for you, please book a New Beginnings Session. It's always best to start at the very beginning! This gives us a chance to deep dive into what you'd like to use Hypnotherapy for, and for me to explain the science behind it all, in relation to your issues. We lay the foundations. And all good houses are built on firm foundations.
Book your New Beginnings Session (90 Minutes) – £105
The benefits of one to one:
3, 6 or 12 month Packages are available – Limited Spaces
You get my undivided attention, helping you focus on your goal, with weekly sessions.
Packages are bespoke, personalised to you and your journey.
Downloadable hypnotherapy tracks appropriate to support your transformation.
Online via zoom or face to face at my clinic in Sowerby Bridge.
3 Months Free subscription to the Wonderful Wellness Membership Programme at the end of your package for wrap around support as standard.
Rise with me and book your New Beginnings Session to start your journey with me..
Packages can be paid in instalments at no extra charge. Prefer to settle in full? You'll be upgraded to 6 months wrap around membership support towards the end of your package.

Book a free discovery call and I'll guide you to what you need.