Emerald Brook DSFH, MAfSFH
Hello, I'm Emerald, a Solution Focused Hypnotherapist empowering women to overcome the trials and tribulations in their lives.
I've always been destined for this role.
Since being 13 years old, I was everyone's listening ear, guiding them, hearing them, wise beyond my years – so I'm told.
Following my counselling qualification at 21, I was told to get some life experience. Looking back, although it didn't feel it at the time, this was great advice. Because the trials and tribulations of life really do shape you.
Tricky relationships, two children, a divorce, a second marriage, and many lost pregnancies later definitely equip you with more understanding.
This life experience alongside 25 years spent in teaching, coaching and mentorship roles, has been invaluable.
It's all part of the journey, right? Which leads me to where I am today.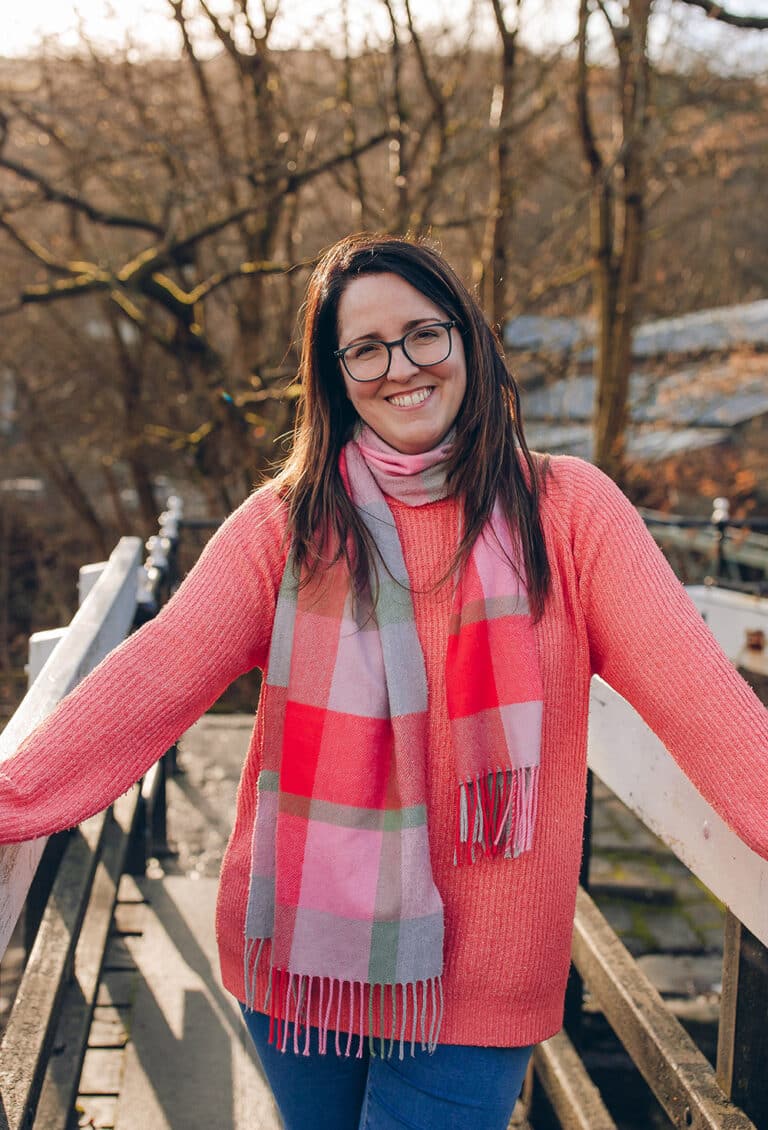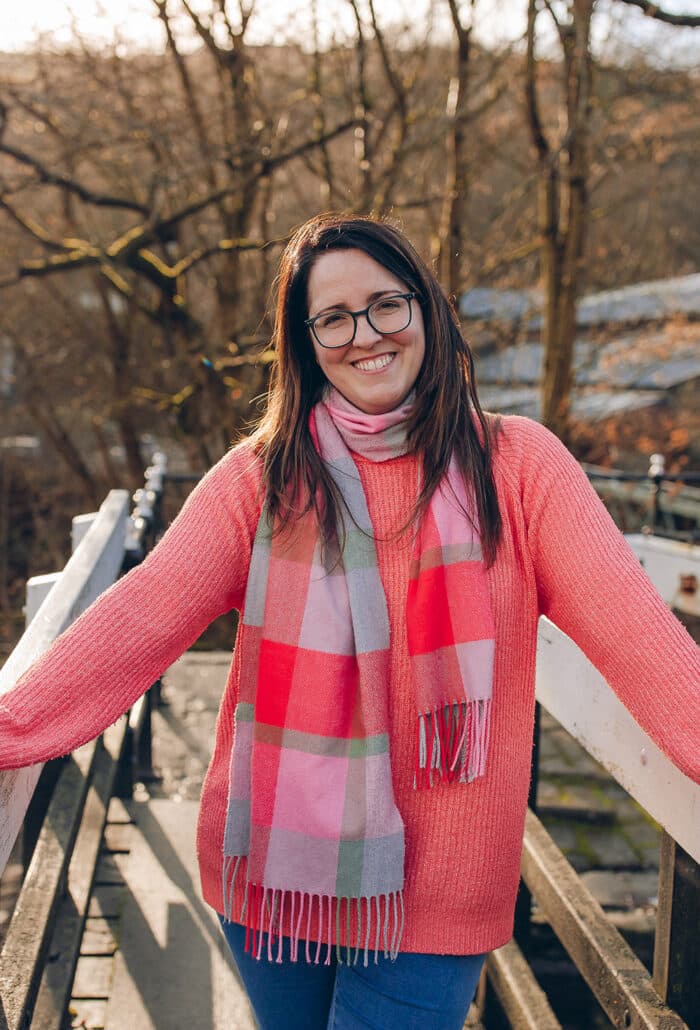 Using the wonder of hypnosis, I guide women to create change in the subconscious.
Hypnotherapy is particularly powerful if you're lacking motivation, willpower or know how.
Watching my clients grow and transform is what lights me up. Overcoming issues like fertility, anxiety and menopause is literally life changing. 
We're conditioned to believe life has to be hard. But your journey in life can be beautiful, wonderful, unexpected.. you can make shifts to change the direction and course of your life.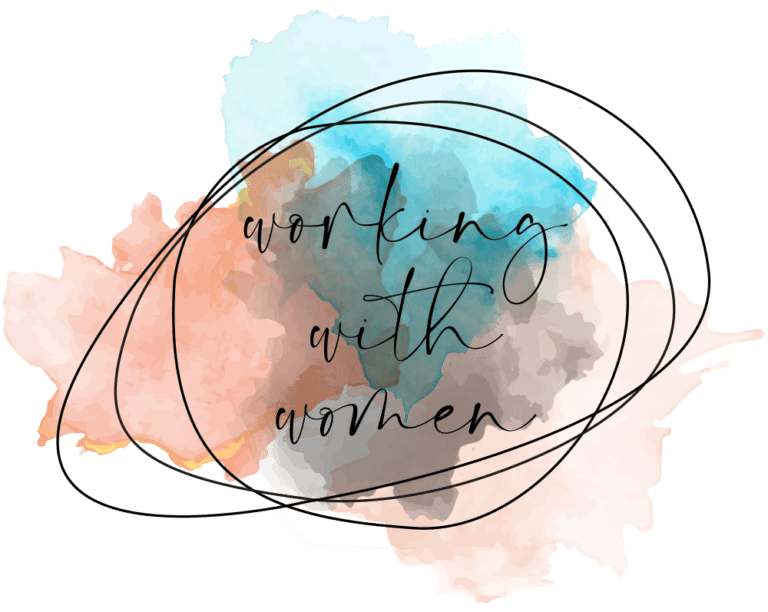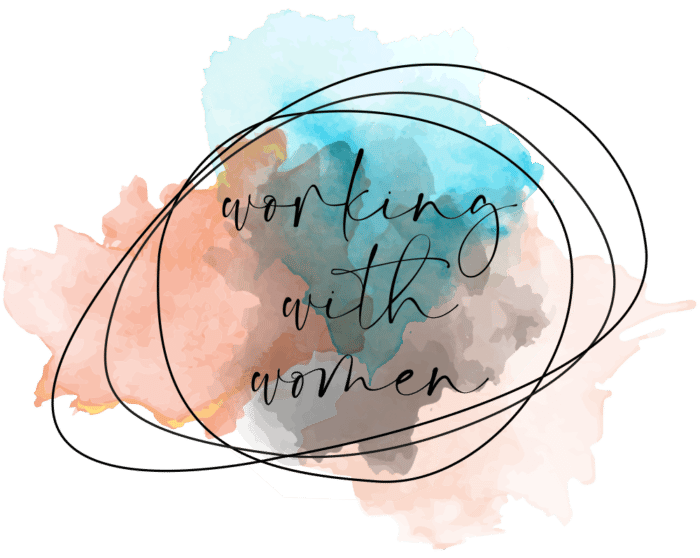 There's such a power in not revisiting old ground over and over again.
I'm experienced in counselling and a firm advocate for therapy. Having spent years talking to professionals and getting guidance in my own life, while beginning my career supporting people through psychodynamic counselling, something shifted when I discovered solution focused hypnotherapy.
It was the first time I'd encountered a therapy with no association to the past. 
I had actually never had hypnotherapy until I booked onto my course to learn how to become a practitioner.
I suppose I went in blind, however coming across solution-based hypnotherapy was my life changing moment.
A relaxation session on the first weekend was so profound, emotional and impactful I was left in tears.
It was so easy, so powerful, so beautiful, I was hooked.
Why? Because solution-based hypnotherapy doesn't focus on the past, like traditional therapies.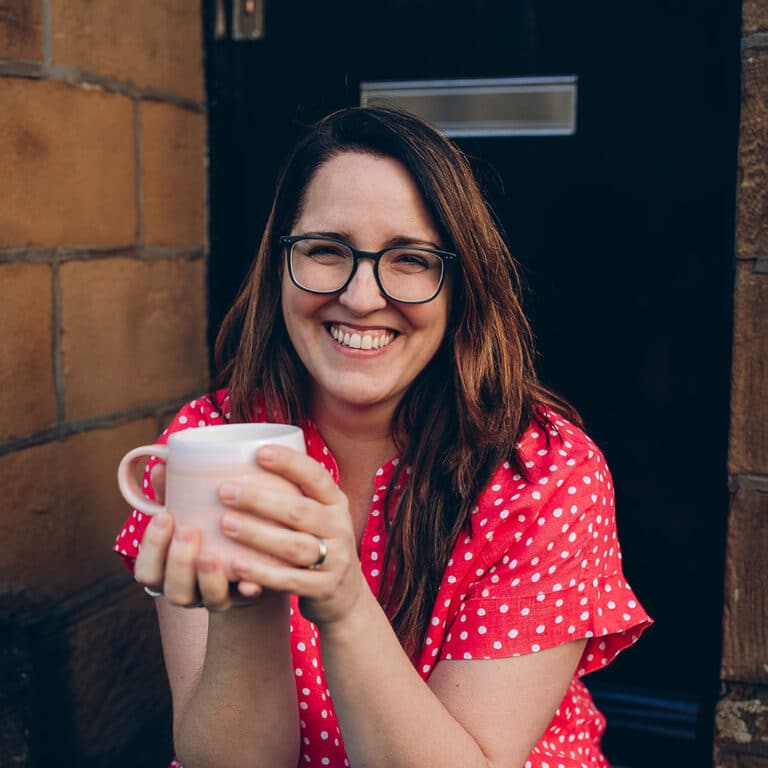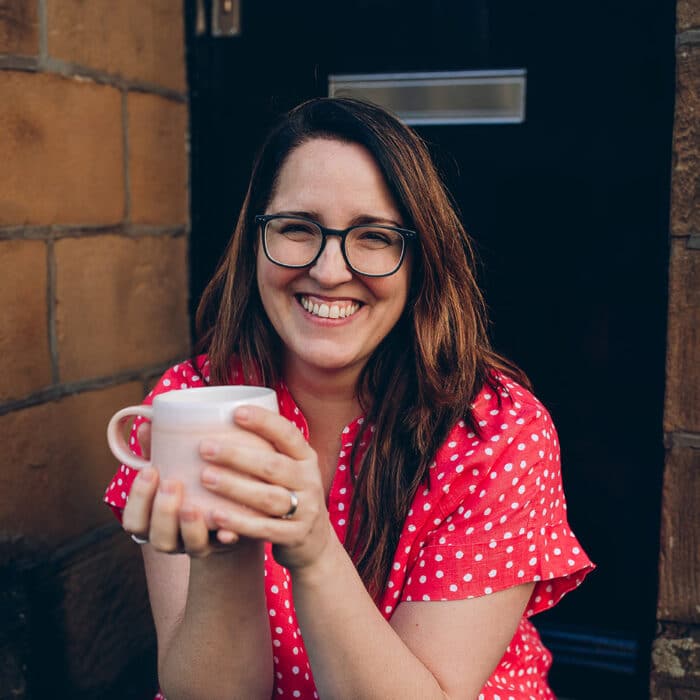 There's power in the present.
While for many exploring the past can be incredibly cathartic, I believe focusing on the present, the future and the solution you desire in your life is where the magic really happens.
This is the sweet spot. 
Because re-opening Pandora's box is not beneficial to everyone, you don't need to constantly be back in the trauma to move to where you want to go. 
Our brain can't tell the difference between imagination and reality. Which is why hypnotherapy focuses on the present.
We imagine what you would like the present to be, how you would like to behave in the present. We build the neural pathways for that to become your present.
With every client I witness a moment where everything clicks, when they walk into the room a different woman.
I can tell when the moment has happened.
It's different for different people,
Sometimes I witness it in the middle of clinic.
It still takes my breath away because I know they've moved onto the next phase of the journey. The next phase of their life.
It happens when the time is right. 
There's no right or wrong way to experience it.
When you step into that next level of your life and move a giant leap closer to what you desire and how you want to feel, this is the magic. 
This is the moment when you see it's all possible.
Are you ready to start the rest of your life?
If so…
Let's find a way that works for you.
I work with women in a number of different ways. From a monthly membership to one to one packages, I can be your guide over 3 to 12 months to help you make the change you desire.
When we work together…
I don't just do one-off sessions because the work we'll do together is deep. Habits are formed through repetition so we need more than an hour together to make an impact. We want to build consistent change for you.
In 2022, I packed up my clinic space near the wonderful Piece Hall and moved into my own premises. Working globally with clients across the UK, Europe and the US, sessions can be held online or if you're local to Sowerby Bridge, we can meet at my practice.
I share insights, tips and reminders in my Monthly Musings newsletter, you can sign up on the form at the bottom of this page.
Want to chat about how I might help?