Solution Focused
Hypnotherapy
At The Hypnotherapy Hut, we specialise in working with the wonderful Women of this world to overcome the effects of Anxiety using the fast, effective, positive, therapeutic tools of Solution Focused Hypnotherapy.
Our sessions are available either online or face to face for those more local to our lovely practice next to Piece Hall, Halifax in West Yorkshire.
What is
Solution Focused Hypnotherapy
Solution Focused Hypnotherapy is best described as a blend of Psychotherapy and Hypnotherapy, using techniques derived from the most up to date research in Neuroscience therapy, coupled with Hypnosis.
It is a very positive orientated type of treatment, choosing not to focus on the past, being more inclined to concentrate on the present and future. Results are quick in comparison to many talking therapies, often less intrusive and long lasting.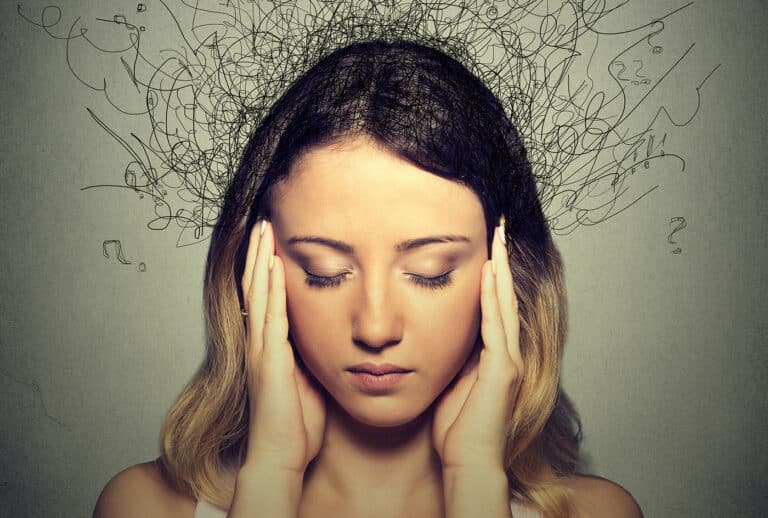 Everyone is affected by anxiety, stress or worry, and a little is not a bad thing, but most people at…
"Absolutely thrilled with my progress after completing a course of Hypnotherapy sessions with Emerald. Having the knowledge and the tools in place to get through life's difficult challenges and long ingrained fears has been so beneficial to me, its really made such a positive impact on my life. Could not recommend it more. Thank you Emerald."
"Emerald is wonderful! She is everything you would want in a Hypnotherapist. I was a little dubious at first as to whether it would work but now only 2 months in I can see what an amazing change it has had on my life! 10/10 would always recommend"
"Online sessions with the Hypnotherapy Hut have helped me to positively change aspects of my life that I had struggled with for decades. I had decided to strart with something smaller than my "main" concern, that I wanted to improve and together inadvertently (on my end at least) we actually achieved drastic positive changes to OCD and anxiety . The service is very accessible and supportive, with wellbeing skills being developed that will remain with you for life."