Solution-focused hypnotherapy guiding women to overcome the trials and tribulations in their lives.
Using the wonder of hypnosis, I guide women to create change in the subconscious to overcome fertility, anxiety and menopause.
With every client I witness a moment where everything clicks, when they walk into the room a different woman. I want you to feel this too.
There's power in the present. Leave the past in the past. Let me be your guide
Are you ready to start the rest of your life?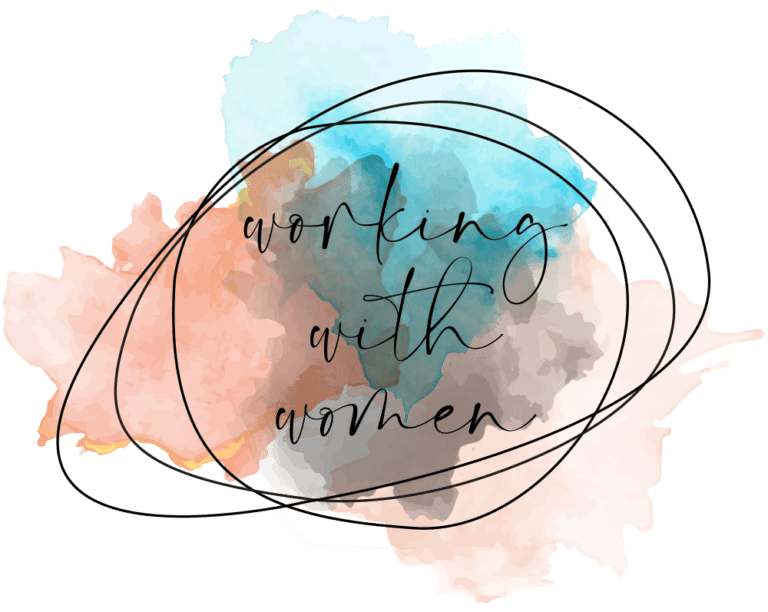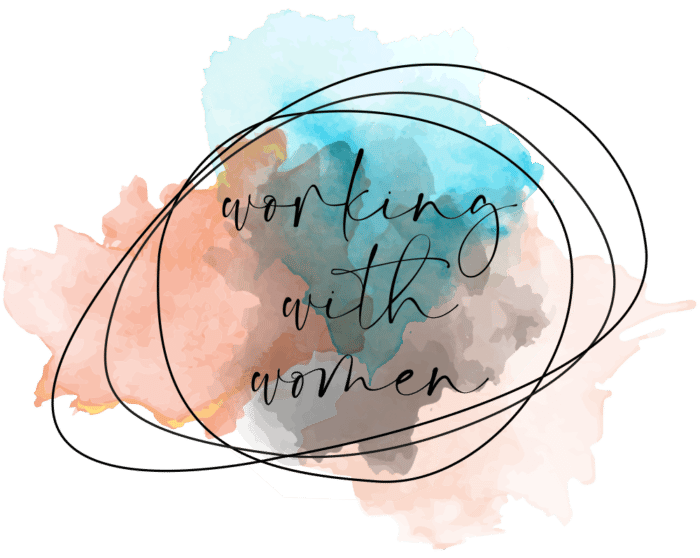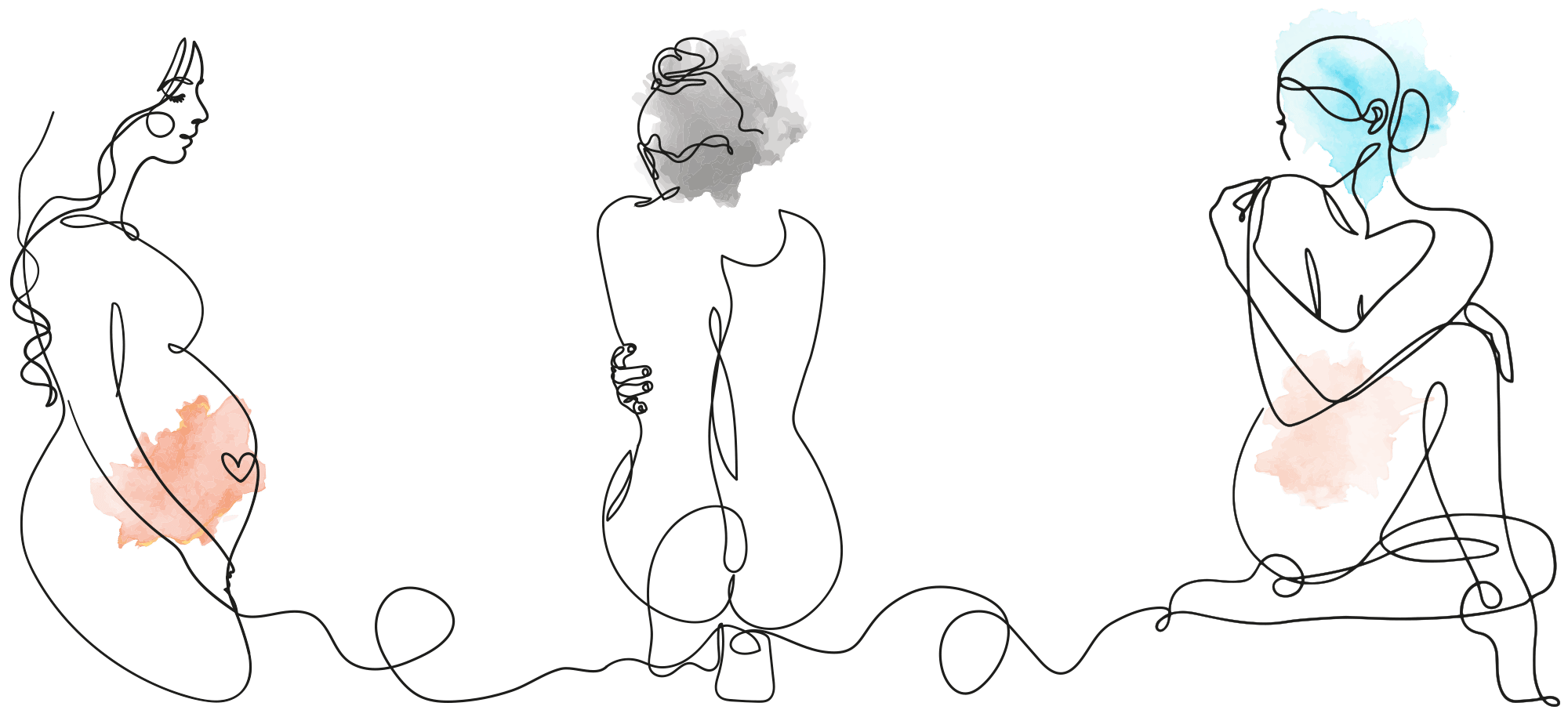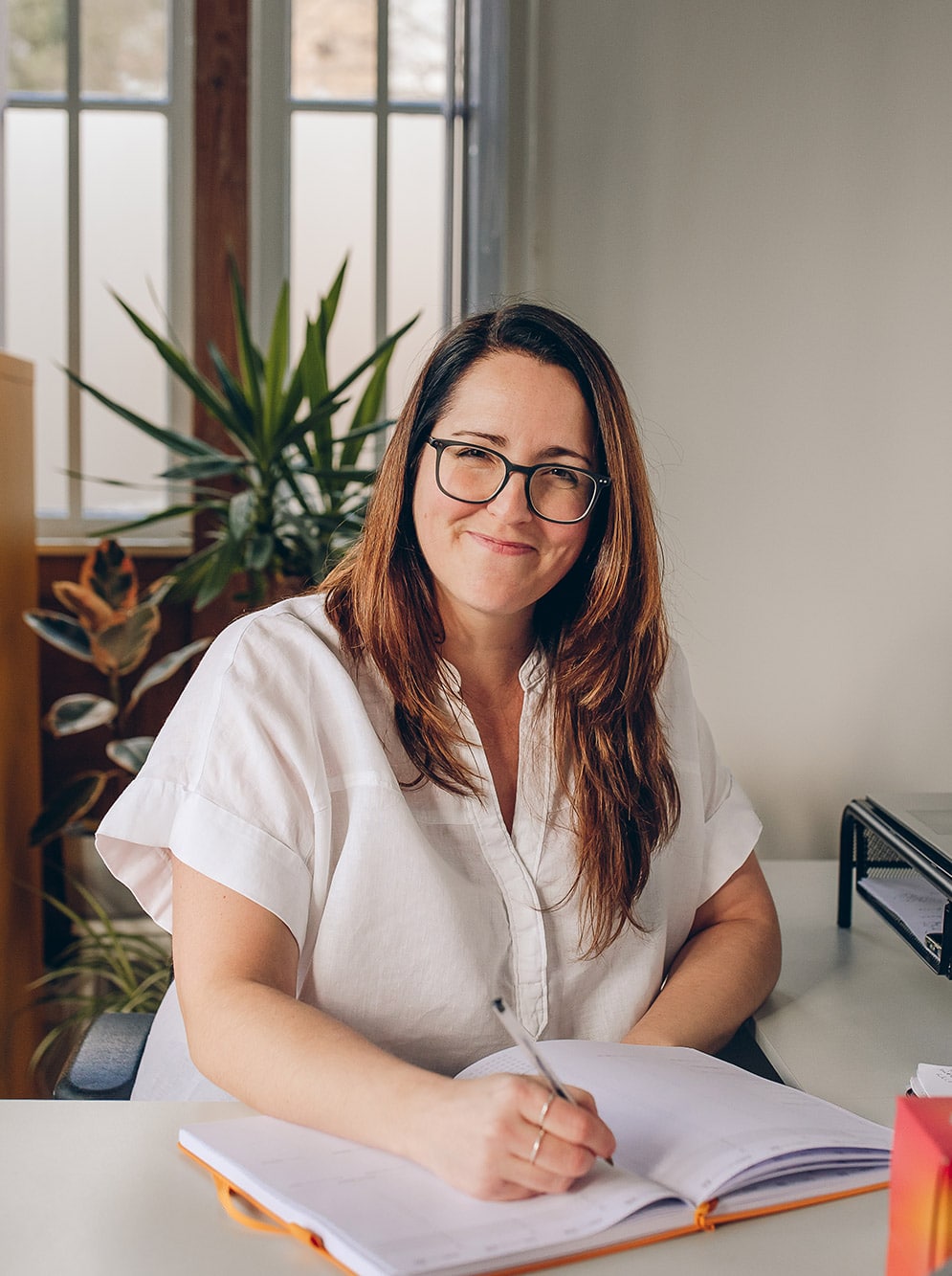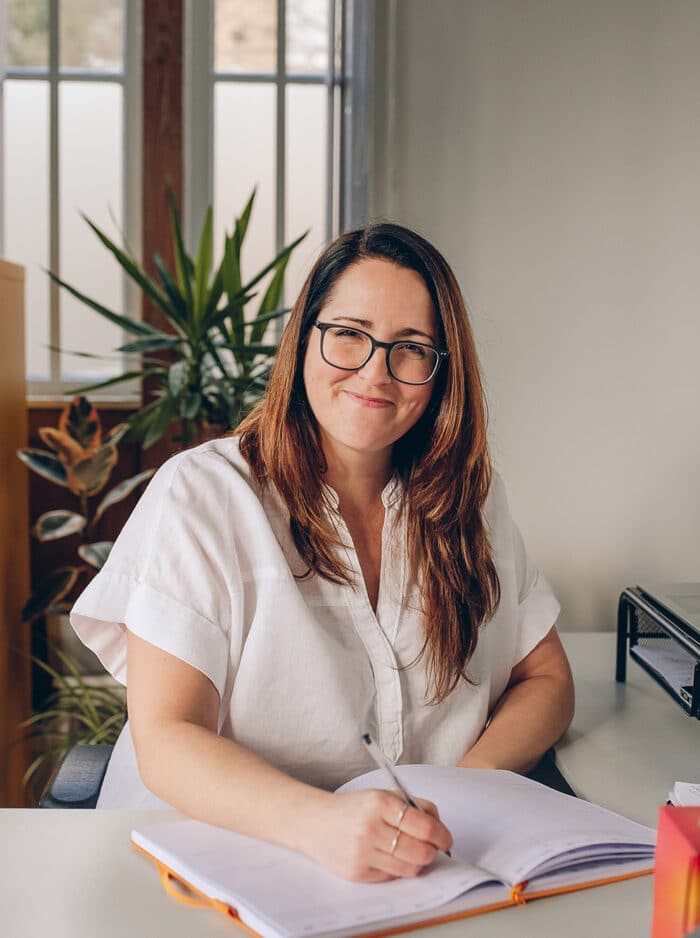 I've always been destined for this role.
Since being 13 years old, I was everyone's listening ear, guiding them, hearing them, wise beyond my years – so I'm told.
Following my counselling qualification at 21, I was told to get some life experience. Looking back, although it didn't feel it at the time, this was great advice. Because the trials and tribulations of life really do shape you.
Tricky relationships, a divorce, two children, a second marriage, and many lost pregnancies later definitely equip you with more understanding.
This life experience alongside 25 years spent in teaching, coaching and mentorship roles, has been invaluable.
Solution Focused Hypnotherapy is a beautiful and powerful blend of psychotherapy and hypnosis. If you are the type of person who likes to know how things work, then this type of therapy is for you!
I am a person who likes control, likes the answers. As a child, the most frustrating answer I got given was – "just because", but why?
If I understand it, I can trust it.
And this is what I love about solution focused hypnotherapy. It's all backed by fact. By science. By studies. That said, as a gentle, positive, empowering form of therapy, it gets to feel safe to let go, to grow, to change, a perfect balance of solidity and fluidity at the same time.
I'm all for spiritual journeys, but I have to say I trust things more if I understand the why and the how.
Enter stage left: Solution Focused Hypnotherapy.
(Did I say I have a musical theatre background?)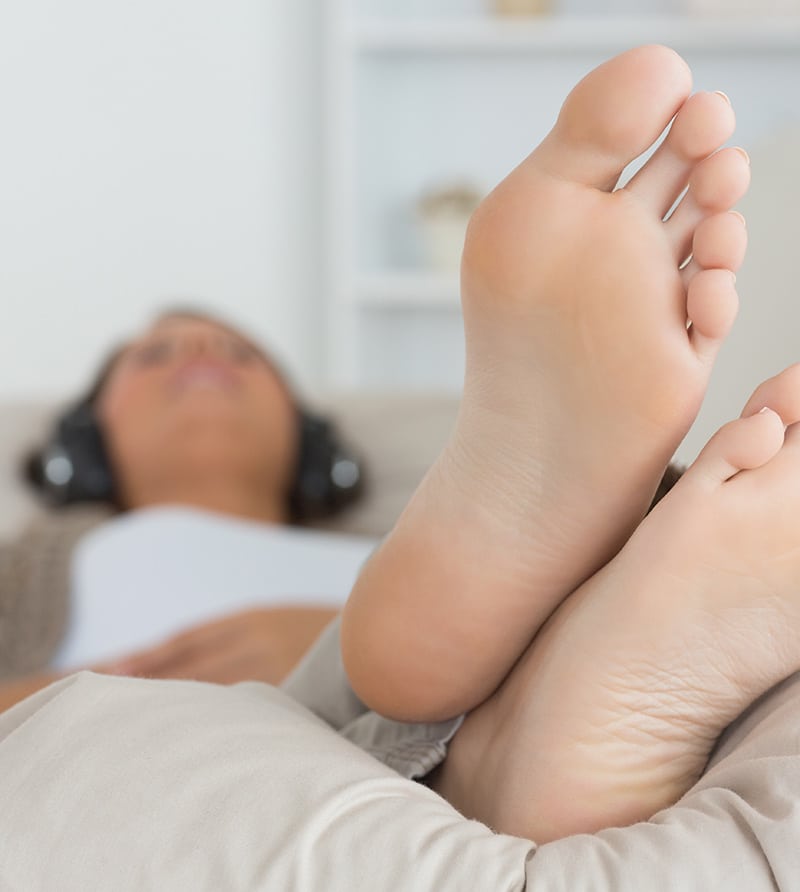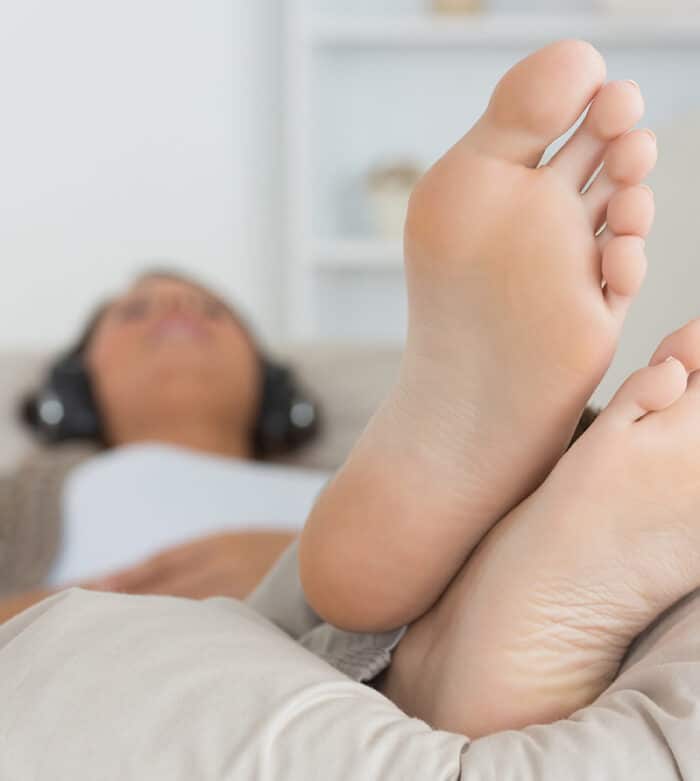 So how do I practice this wonderful therapy that helps transform people's lives?
Working online or face to face, I work specifically with women to best support them to create change. I work in MANY ways, but here are my top three.
You may have spotted that I use hypnotherapy for hormones! Working with key stages in a woman's life where their journey may get a little difficult. Hypnotherapy is ALL about addressing stress hormones that are known to exacerbate all other hormones we produce. The result? Often anxiety, but it also plays havoc with your oestrogen/progesterone and other female hormones. This can create physical and psychological symptoms.
Click on each link to find out more and if what you need help with isn't listed, give me a call.
I may just be able to help x
"Only one word I can say is "MAGIC" After my life long fear of spiders Emerald only needed 4 sessions via zoom (due to Covid) to re-programme my brain. I've now gone from running away from spiders, avoiding films/pictures even cartoons to not bothering if I see one. There was 2 spiders in my office at work and they never bothered me. "
"Just to say thank you so much for my course of sessions – I truly found them a huge help, and they definitely made a difference in terms of my focus, mindset and general outlook during what was a pretty rubbish time. I found the theory overviews very interesting, and helpful in terms of understanding why I was reacting to situations the way I had been.
"Online sessions with the Hypnotherapy Hut have helped me to positively change aspects of my life that I had struggled with for decades. I had decided to strart with something smaller than my "main" concern, that I wanted to improve and together inadvertently (on my end at least) we actually achieved drastic positive changes to OCD and anxiety . The service is very accessible and supportive, with wellbeing skills being developed that will remain with you for life."
"Emerald is wonderful! She is everything you would want in a Hypnotherapist. I was a little dubious at first as to whether it would work but now only 2 months in I can see what an amazing change it has had on my life! 10/10 would always recommend"